As we have left Christmas behind us and are looking forward to the year ahead I thought it would be appropriate with a vitamin injection in the form of the color bomb known as the Poli House. I first stumbled across the Poli House on a afternoon walk with my brother. He was visiting us here in Tel Aviv and I had shown him the obligatory Carmel Market when I suddenly saw the Poli House neon Hello sign. I was intrigued and wanted to see more.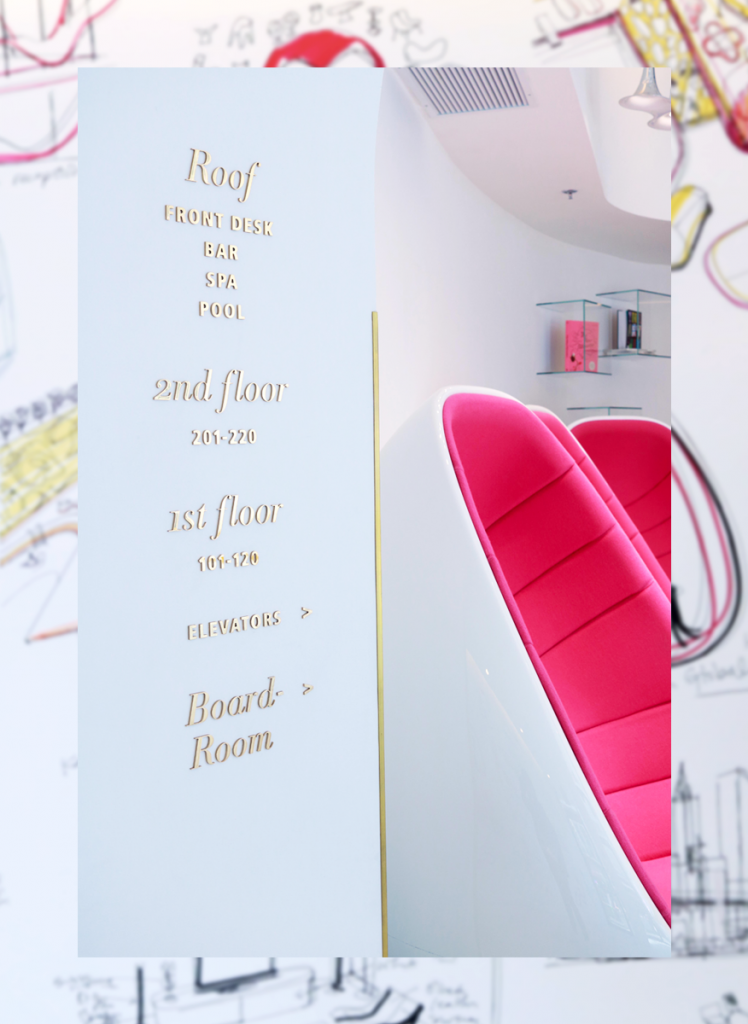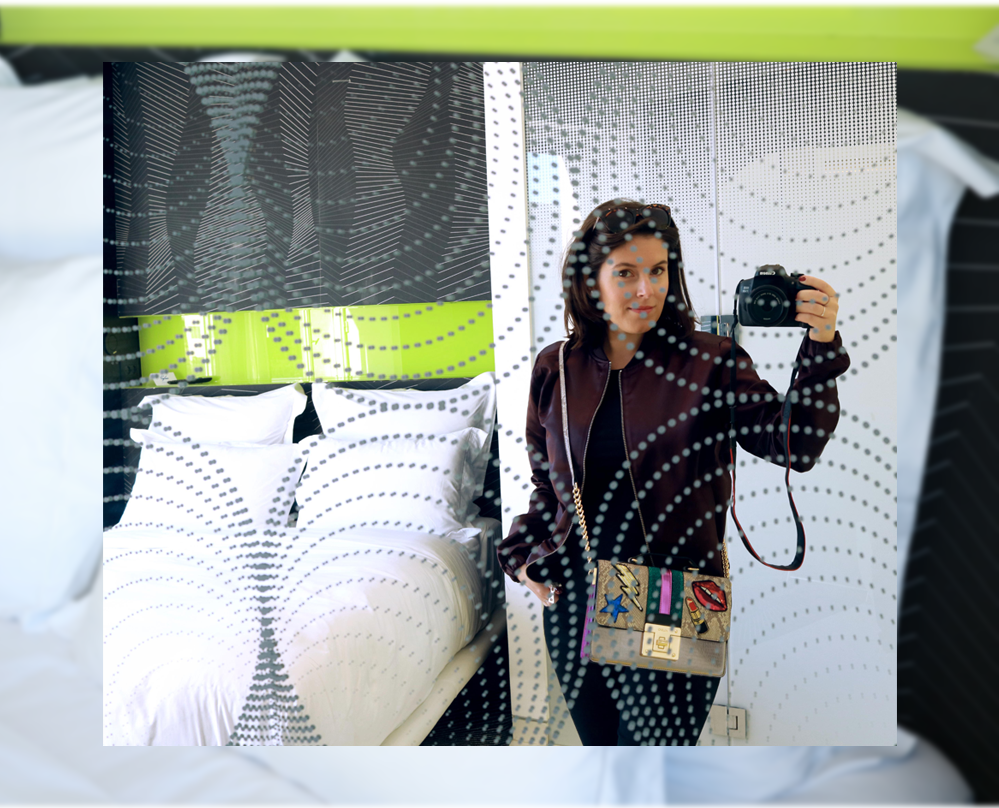 The new Bauhaus
The Poli House is located in a restored Bauhaus building with the whole of the interiors designed by interior designer Karim Rashid. This hotel is a Bauhaus, disco, retro, futuristic mix of styles. Envisioned to represent the modern mini metropolis of Tel Aviv today. And I think the Poli House does just that, respecting the history of the building without being afraid to look into the future.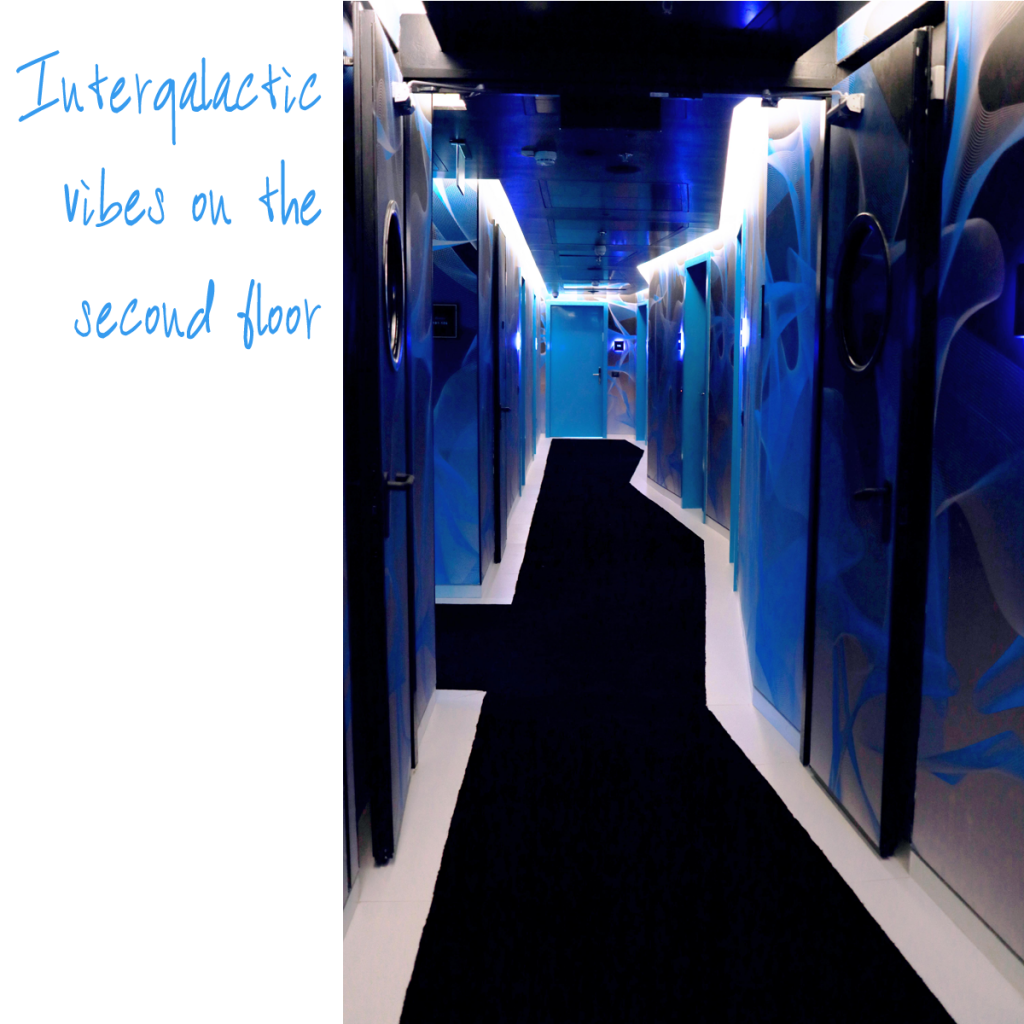 Party in Tel Aviv
Tel Aviv is a big party city, it even has a reputation to trump Berlin! And let me tell you, it is not for nothing. If you want to party on your holiday you should definitely go to Tel Aviv. And if that is the purpose of your trip and you would like to have a nontraditional hotel stay, the Poli House would compliment that party vibe to a T. It is fun and futuristic with great views of the city and a beautiful rooftop pool and bar to relax at before (or after) a night on the town.
So, how do you feel? Did you get that extra energy boost? Tell me what you think in the comments below and don't forget to like this post if you did!
---
Photographed & Edited by Caroline Ø Dalili