Inspired by Sherlock Holmes out-of-the-box-thinking and his unorthodox methods. Holmes, the coat rack, embodies the spirit of Arthur Conan Doyle´s world famous detective, with its sleek frame and quirky functions. Part of the Great detectives collection I exhibited at the Stockholm furniture fair. The hat stand doubles as a lamp that you can rotate around its own axis to direct the light where you most need it.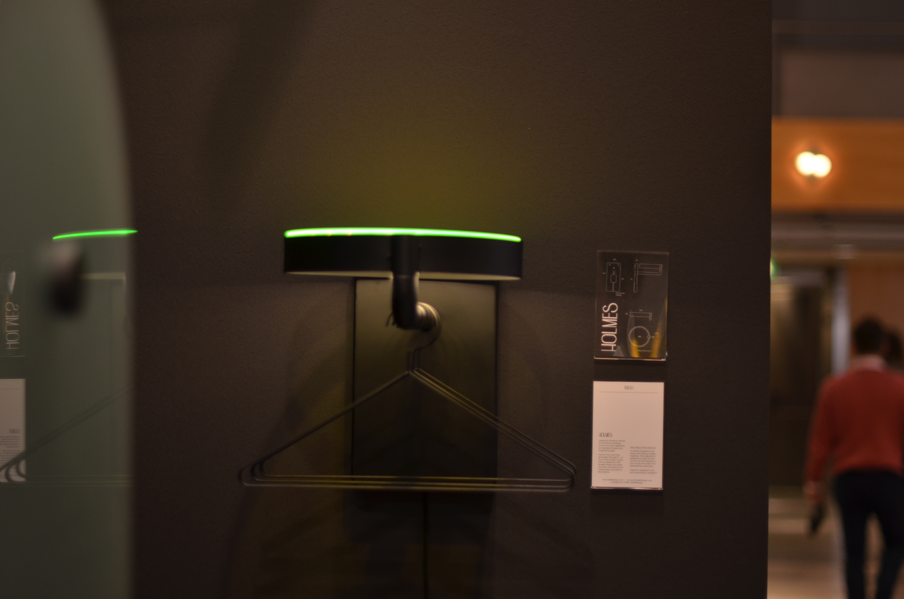 While designing Hercule, I became aware of how often we find ourselves without sufficient room in our hallways and entrances. They are often small, dark places made even darker by all the clothes and shoes sucking up the light. I wanted to bring some much needed light and elegance into this room, the first impression of our homes. This is where Holmes starts to take shape. Two shapes to be precise. One stand, tall and freestanding, and one a bit smaller to be mounted on the wall. The swiveling head that gives directional light is topped off with a plexiglass disc that spreads the light even further while also diffusing it. Adding to the eccentricity and in keeping with the theme, the disc comes in a range of colors for your liking. And as always, Holmes is best accompanied by Hanger.37.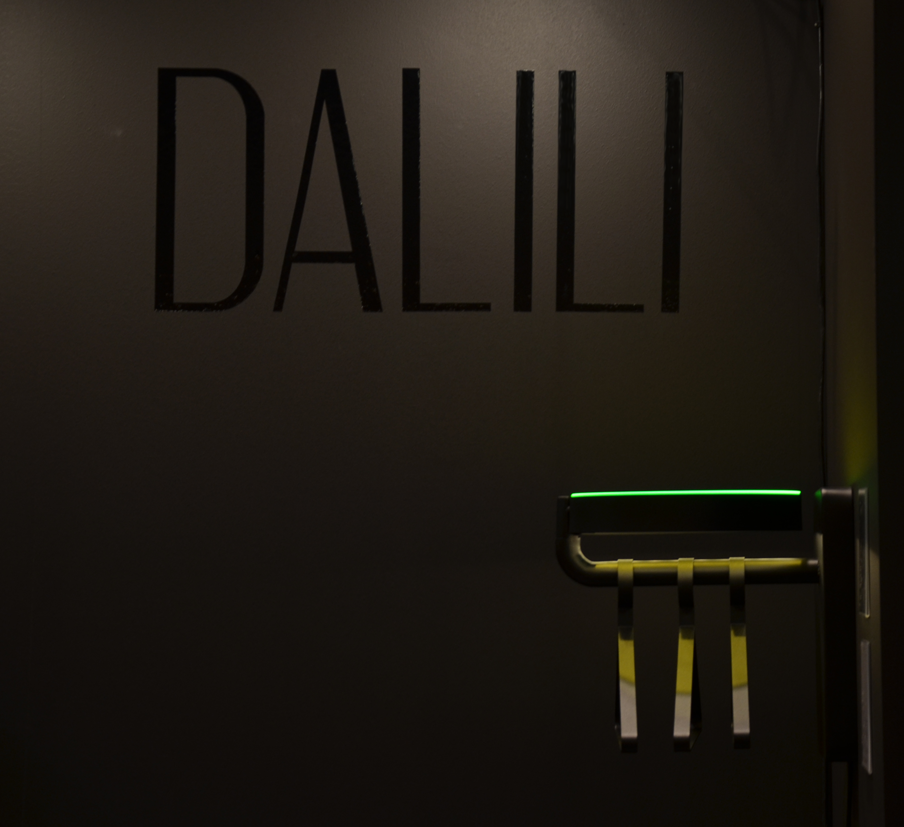 Which model would sit best in your hallway? Or would it be better suited some where else? I'd love to hear from you in the comments below!